"My name is Petro. For me, soccer and other games in the rural Kenya are my pastimes. I look after cattle on full time basis. My older siblings have taken to drugs and the local brew to drown their hopelessness, but I aspire to be a Maradona or Beckham and go to school.
krishna das hanuman chalisa download
uss aspro 648
boot from usb windows 7 diskpart
restaurant l' ecriture paris
belgian malinois vs gsd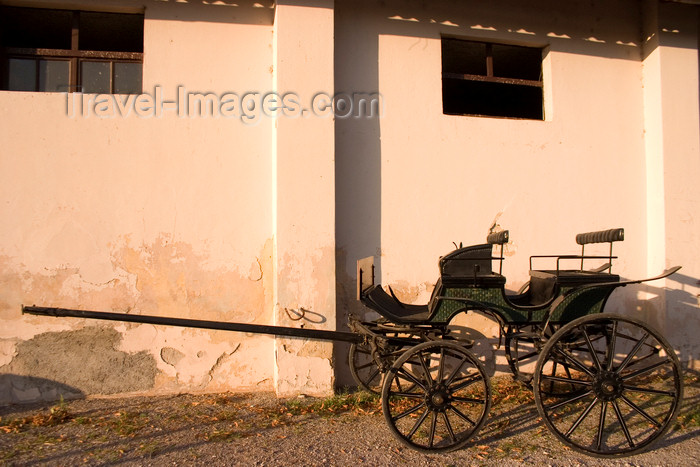 You can help me achieve these goals. Do you have: SNEAKERS, SOCCER CLEATS, SPORTS SHORTS, SHIRTS, TRACK SUITS, BALLS (Basket/Soccer), or OTHER CLOTHES THAT YOU DO NOT USE"?
"In my culture, 'a beggar does not choose'. I will utilize whatever you put in this box. For monetary considerations, please visit the website below. Thank you and may God bless the work of your hands."
Tags: foundation, niva, sports, Testimony, trust